Hi there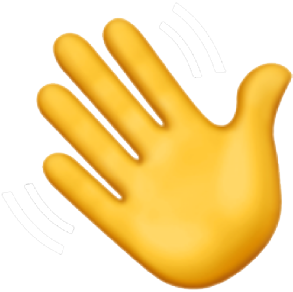 ,
I'm Luis Reyes
A Software Developer that build things for the web
based in Monterrey, Nuevo León, MX. I have developed many types of front-ends projects from websites, and blogs to advanced web platforms.
About me
I'm a proud father of a family and a software developer with more than 12 years of experience in web development.
My interest in this area started back in 2009 when I decided to try editing custom Drupal themes, turns out that editing these themes show me the big potential a CMS (Content Management System) has, and with my knowledge in HTML, CSS, JavaScript, and PHP I can build big things. It's worth mentioning that my experience in these languages was basic, as a result of my university projects.
Later in my career, I had the privilege of working in a Digital Marketing Agency; in a medium-sized company where I'd help to build internal web systems; in some software consultancies. My main focus now is to grow as a development team leader, although I love to continue programming awesome things!
The skills, tools and thechnologies I use:
Blog 💀
So a little context for why I'm using this emoticon 💀, basically I don't have any plan to continue creating articles, I wrote these two a long time ago, and since they're still getting some organic traffic, I've decided to keep them on this new site